Services
Partner in land group cargo deliveries!
We provide reliable land group and full cargo deliveries from Italy / Slovenia / Austria / Croatia to the Baltic States and Finland.
Extensive network of partner warehouses in Italy, Slovenia, Austria and Croatia to consolidate freight and reduce transport costs.
We provide a full "door to door" service.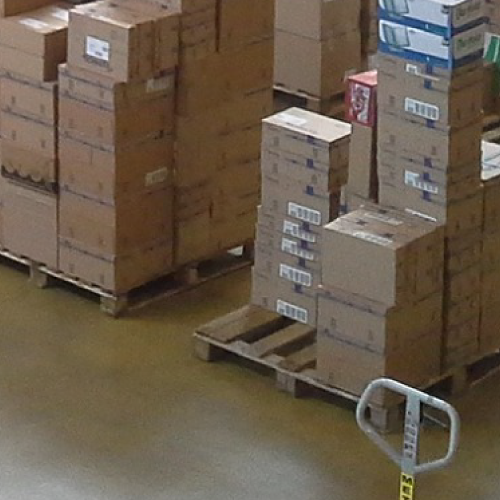 Group cargo transportation
We specialize in weekly land transportation, providing door-to-door deliveries. We guarantee safe and regular deliveries, as well as arrange loading with vans equipped with elevator platforms for your convenience.
Full cargo transportation
Full cargo transportation is performed with 86 – 120 m3 capacity tent semi-trailers, as well as tandem crews, observing the most demanding delivery times.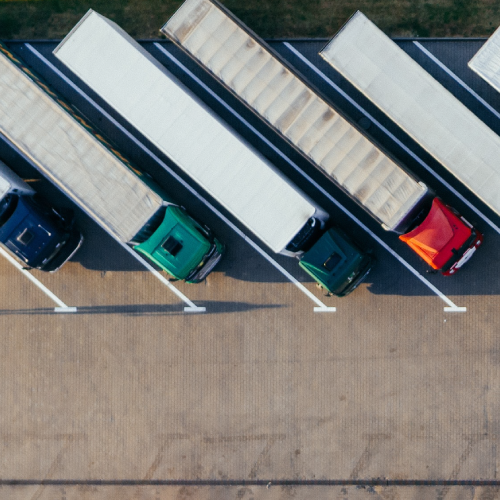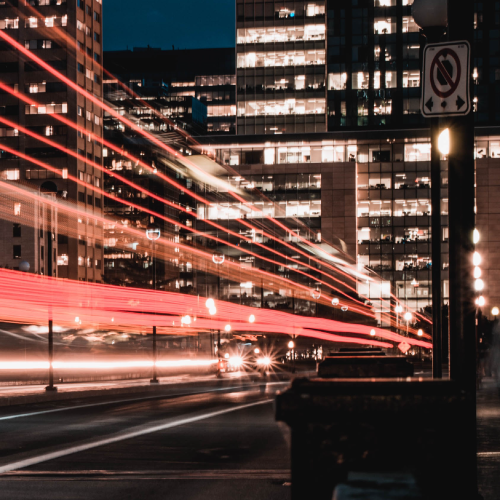 ADR cargo transportation
Our vehicles are equipped with international ADR or dangerous goods regulations, appropriate technical equipment. Drivers have an ADR competency license, which allows them to deliver dangerous goods to destination quickly and in accordance with the requirements.
Consignments of private persons
With the utmost care for your property, we will deliver your personal belongings, pets, motorcycles and cars to the requested destination.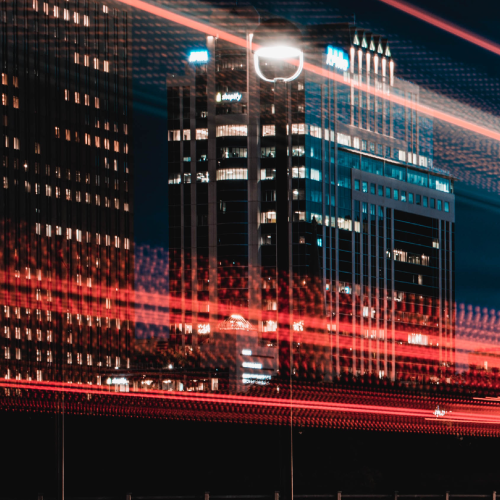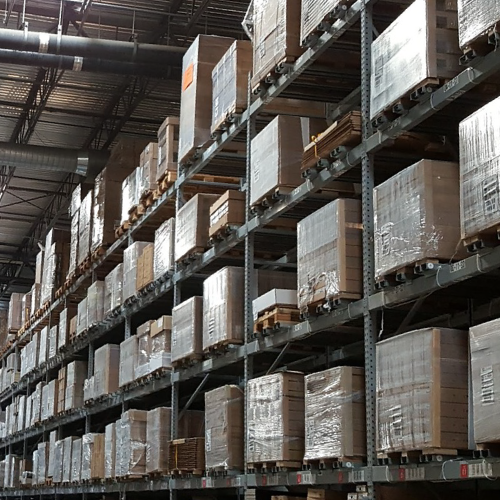 Warehousing services
For cargo storage, consolidation, assembly and reloading, we offer warehouse premises of cooperation partners in Riga, Kaunas and Tallinn.
Completion of customs formalities
We are competent in complying with the requirements and specifics of handling customs documents, both for import and export cargo shipments to the 3rd world countries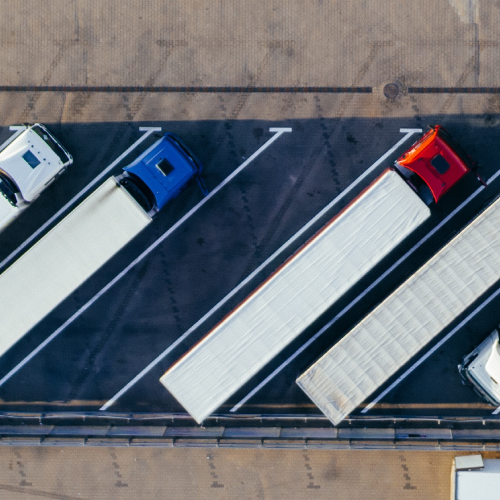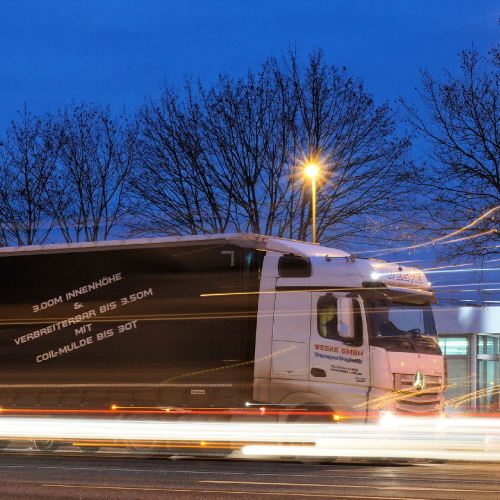 Cargo insurance
We offer cargo insurance policies, the purchase of which is recommended for sensitive cargo transportation to protect against all risks. The company also has a freight forwarder's policy, insuring competence risks
Supply chain development consulting
For land cargo transportation, we will perform all necessary preparation and research works in order to successfully implement delivery of any complexity.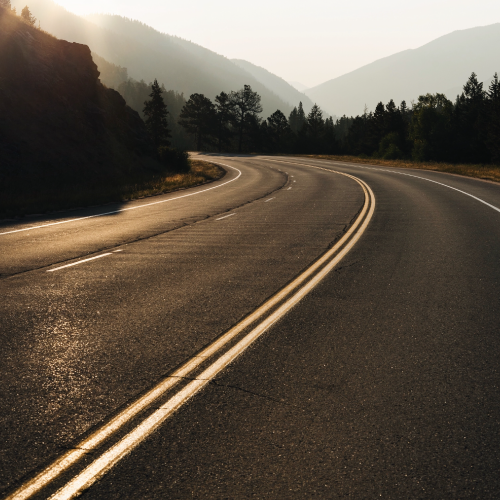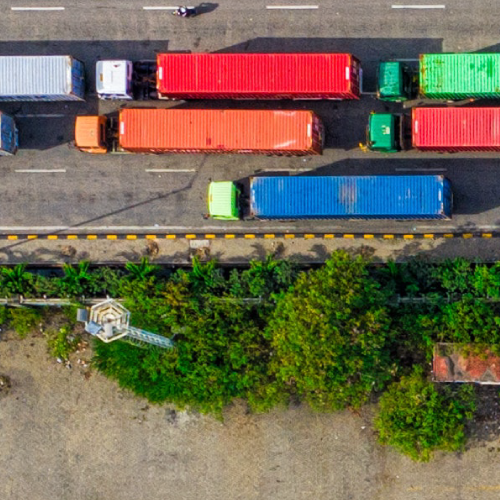 Project logistics
We provide all types of land cargo deliveries, adapting to the specifics, routes and peculiarities of the customer's cargo